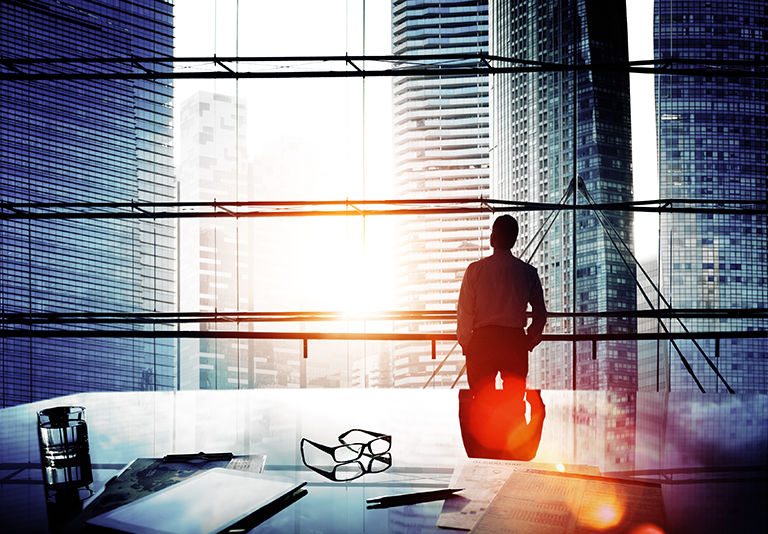 Much has been written and discussed about reducing the vulnerability of retirees during retirement but very little about reducing the vulnerability of investment firms when plan participants reach retirement. The history in this area has been to treat this inflection point as a new opportunity for competitors to gather rollover assets from the plan.
This discussion examines the alternative of creating a seamless transition into retirement and eliminating the inflection point for the majority of participants in defined contribution plans.~end~
The seamless transition permits providers to retain participants and assets that are already on the books, without having to compete for them in the form of rollovers. Such an approach reduces the vulnerability at retirement for providers of retirement plan products and services.
The key to this seamless transition is acceptance by plan sponsors. Acceptance is achieved by the protection of the Qualified Default Investment Alternative (QDIA). This powerful safe harbor provides fiduciary relief to plan sponsors who default any non-electing employees into a qualified investment.

By Louis S. Harvey President & CEO
|
10/15/2009