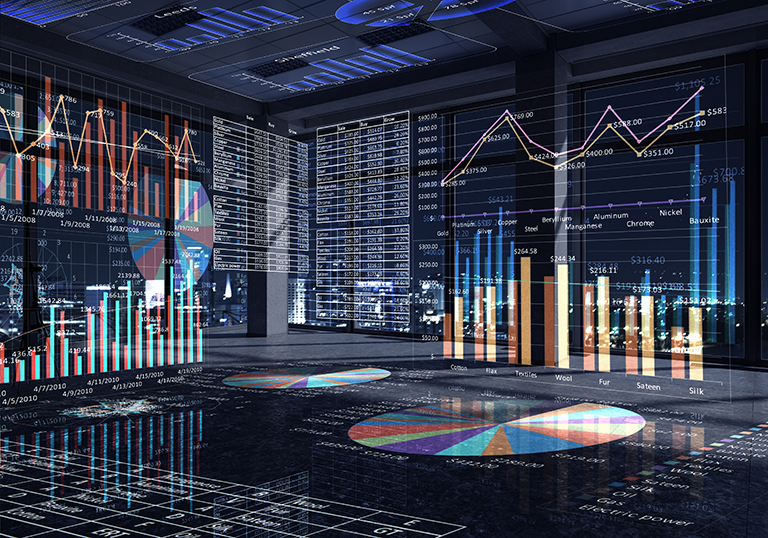 CashMapper
What is CashMapper?
CashMapper is a computer based intelligent agent that conducts a financial needs assessment and directs users to pre-qualified services to meet their financial needs. Once CashMapper identifies the financial needs of each user, it proactively reaches out and obtains permission from the user to contact him/her, avoiding the hurdle of relying on the user to take action.
How does CashMapper work?
The CashMapper system is a behavior based intelligent agent that affords users privacy to reveal financial problems and makes recommendations that conform to the user's preferences.
CashMapper uses a proactive communication to invite users to a confidential session that provides solutions to financial needs. Solutions are based on the employee's financial priority and behavioral preference. Behavior preferences range from "Don't call me, I'll call" to "Make an appointment" or "Send materials".
What are the Advantages that CashMapper affords?
Personal Interview Features
The expert system of CashMapper emulates the relevant features of a personal interview but does so without the cost and time of a financial adviser. As a result millions of "personal interviews" can be done at extremely low cost, producing a highly valued benefit for the user and the providers of specialized services.
Reaching Out
CashMapper is built to reaching out to users instead of expecting users to help themselves. Behavioral finance studies show that the great majority of people will not act on their own but will when contacted and invited to participate by a trusted source. CashMapper primarily uses the employer as the trusted source to reach out to employees on a regular basis.
Privacy
CashMapper recognizes the need for privacy and confidentiality in discussing financial matters. This privacy is guaranteed until explicit permission is granted by the user to introduce a third party.
Scope
A key success factor in meeting users' financial needs is ensuring that the most important financial need is covered by the scope of what is being provided. CashMapper offers a broad scope for discussion to address the user's total financial needs and concerns (preferences, debts, cash flow, obligations, etc.) instead of focusing narrowly on) investments, insurance or other specific need.
The expert system technology avoids the problem of giving users too many complex choices that may not be understood or may not be applicable.
Permission
Obtaining employee's permission for specific contact or materials has proven to be a critical difference between most automated solutions and personal interviews. CashMapper obtains permission instead of making passive recommendations or offering or delivering generic packages.
Manageable Solutions
Another key success factor is providing manageable solutions that are within the scope of the employee to handle instead of answers that the employee finds impractical. The CashMapper solution is aligned with the receptivity of the user.